Are you looking for a quick, inexpensive way to take your wardrobe from Winter to Spring/Summer?
There are five new handbag styles in fashion forward designs to bring you back in the moment. I got the scoop from Oprah Magazine.
Each bag is under $50 and will carry you through til the end of the warmer seasons.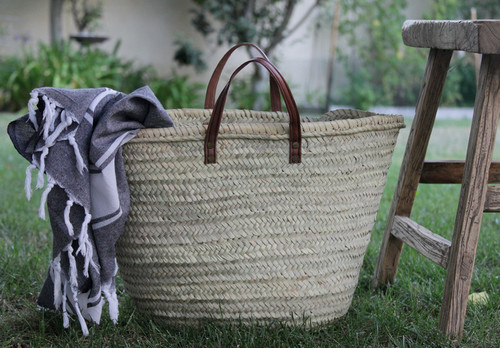 Cross-Body Bags
There are so many lovely choices to choose from. I've only shown a few choices, but you get the idea.
I'll pull out all my old Spring clothes and make do with what I already have. I will be buying a new handbag and with a handbag update it'll all feel new again.
I must have a fixation on handbags, I wrote this post about Fall handbags. Ah, well what can I say I love my purses and it's a cost-effective way to change things up just enough to put a bounce in my step.
Which handbag style is your favorite? How will you update your wardrobe for Spring?